COVERING THE NOW AND FUTURE OF EDUCATION
Chiefly, the future of learning
Chief Learning Magazine is a refreshing, exciting and dedicated magazine which is partly an informal journal, and in part, an industry newsletter covering the now and future of learning, education, training and schooling. We endeavour to talk about practicability and pedagogy — as much as we wish to discover the latest tools, tech and toys for teaching and learning alike.
---
Key updates in education, training and learning
Chief Learning Magazine: Latest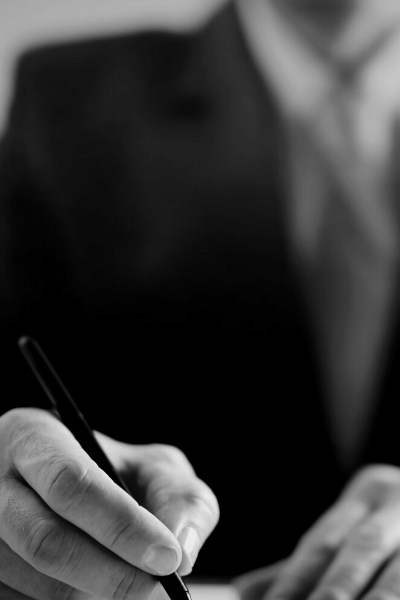 Appointments
LATEST EDU & TRAINING APPOINTMENTS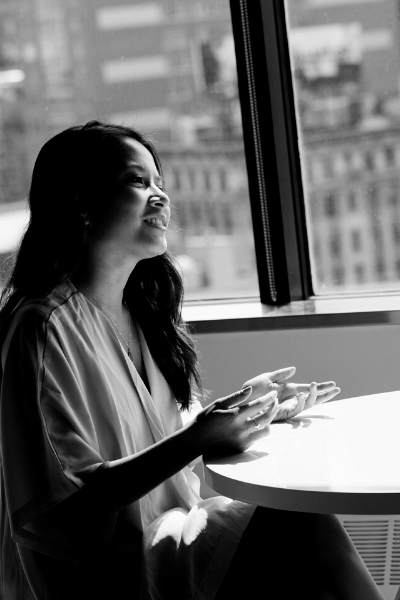 Magazine Interviews
LATEST EDU & TRAINING INTERVIEWS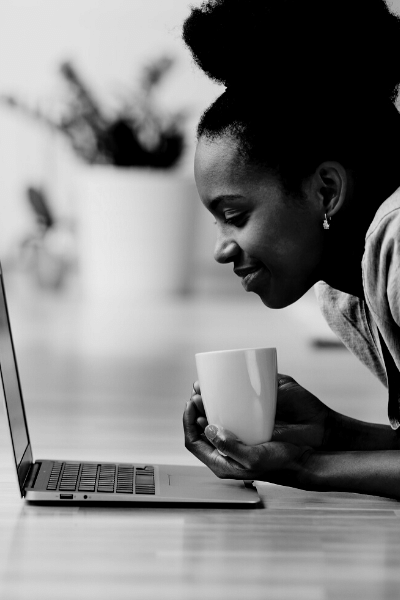 Industry News
LATEST EDU & TRAINING INDUSTRY NEWS
THE NOW AND FUTURE OF EDUCATION, TRAINING AND EDTECH.
Teacher, leader?
Welcome to Chief Learning Magazine.
We cover and discuss all kinds of the institutions and schools which provide us with education and teaching – from public, government and NGO, through to corporate membership training and the explosion in coursepreneur content.
The world of learning is changing. This magazine's mission is to explore it, and not be stifled by it.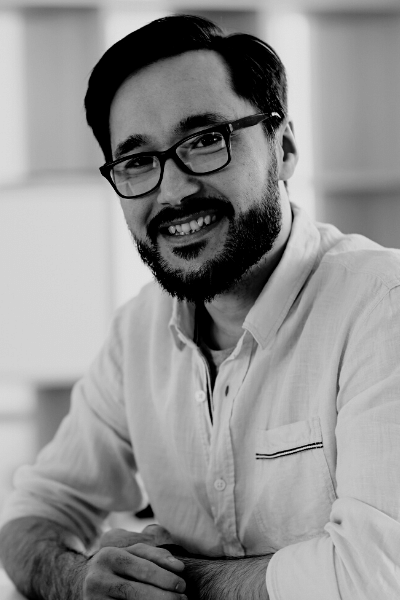 ---
Education industry news.
Beyond fads or 'digital transformation', the industry news that works on our site tends to be either practically and commercially driven.
View EDU INDUSTRY NEWS >>
---
Submit your Edu news.
We accept submissions for publication. Like many magazines, we will only accept pitches and sponsored content that is relevant.
Be sure to Get in Touch >>
---
New takes on learning.
We provide the space for education leaders who think vividly; who shape visions, practice and policy that can embolden the future .
EXPLORE TRENDING NEWS >>
Share us on social.
DISTANCE LEARNING REVOLUTION
---
The word on education right now.
ARE YOU AN INDUSTRY LEADER? GET IN TOUCH.
---
Free subs?
Get all the latest innovative education and training industry news from the CLM team, every week. Oh, and no spam; no selling your details.